Summer is coming, and this cute summer crop top crochet pattern is calling! This one is a free pattern on the blog. I love the i-cord lace-up back details and the fun, simple texture of the stitch. Read on for more details and to get the free pattern.
*Disclosure: Some of the links in this post are affiliate links, which means if you click on them and make a purchase I may, at no additional cost to you, earn a commission. Read full disclosure here.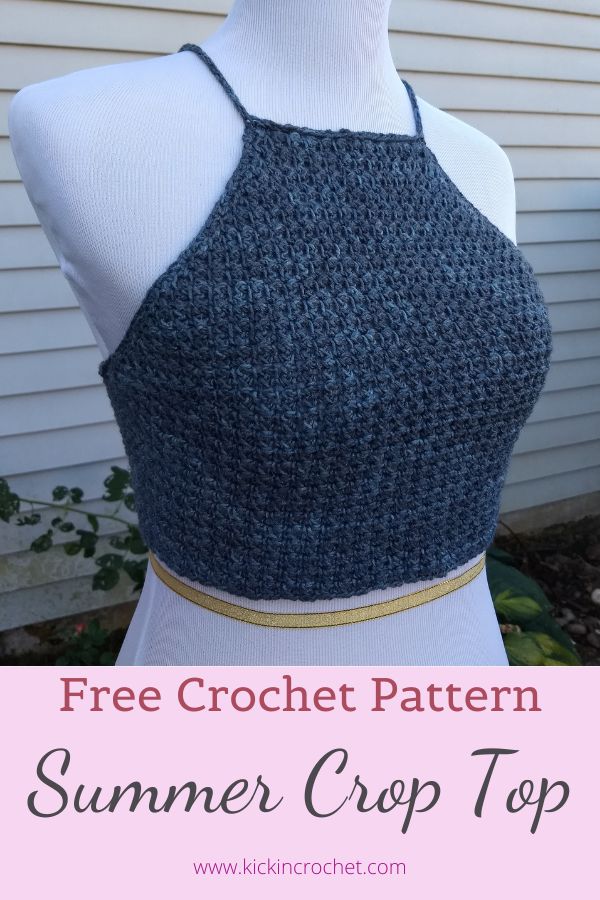 This pattern is also available for purchase as a printable ad-free PDF from Ravelry or Etsy
Supplies
Any Sport weight yarn. I used Anzula Vera Sport (65% Tussah Silk, 35% Linen, 365y/114g) – 1 skein. I love this yarn for this project, the linen and silk give some strength, and it has great stitch definition and beautiful colorways.
Size G crochet hook – I love these Odyssey hooks from Furls Crochet!
Yarn/Tapestry Needle for weaving in ends.
Lucet Fork (optional, for i-cord straps)
Stitch Abbreviations
ch chain
st(s) stitch(es)
sk skip
sc single crochet
sc2tog single crochet two together
Pattern Notes
Gauge: 22 rows and 20 sts in 4″, worked in pattern – (sc2tog, ch1 across)
This project is worked top down, starting at the neck. Side edges with loops for the cord are added later. The i-cord strap is sewn or crocheted onto the neckline, then woven through the back loops and tied to secure the project.
For this pattern, I have only written it for one single size, to fit approximately women's medium/large. Because of the lace-tie back there, is some flexibility with sizing. You can also make it to fit smaller sizes by reducing the number of times you repeat step 2 and 4, below, and the number of rows you add when you complete the side edges. Because of the lack of shaping for the bust, larger sizes are a bit trickier, but if you'd like to give it a go to fit a larger size, I would suggest adding more increase rows (repeats of step 2). You may also need to increase at the beginning and end of each row, instead of only at the beginning, for larger bust sizes.
sc2tog – pick up a loop in each of the next two sts, yo and pull through all loops on hook
ch1's do not count as a stitch at the beginning of the row.
Lucet Fork Video Tutorial
If you don't have an i-cord, you can make the straps out of a crochet chain or (preferred), foundation single crochet stitches. If you're not sure how to make an i-cord using a lucet fork, here's a video for you!
How to Make the Summer Crop Top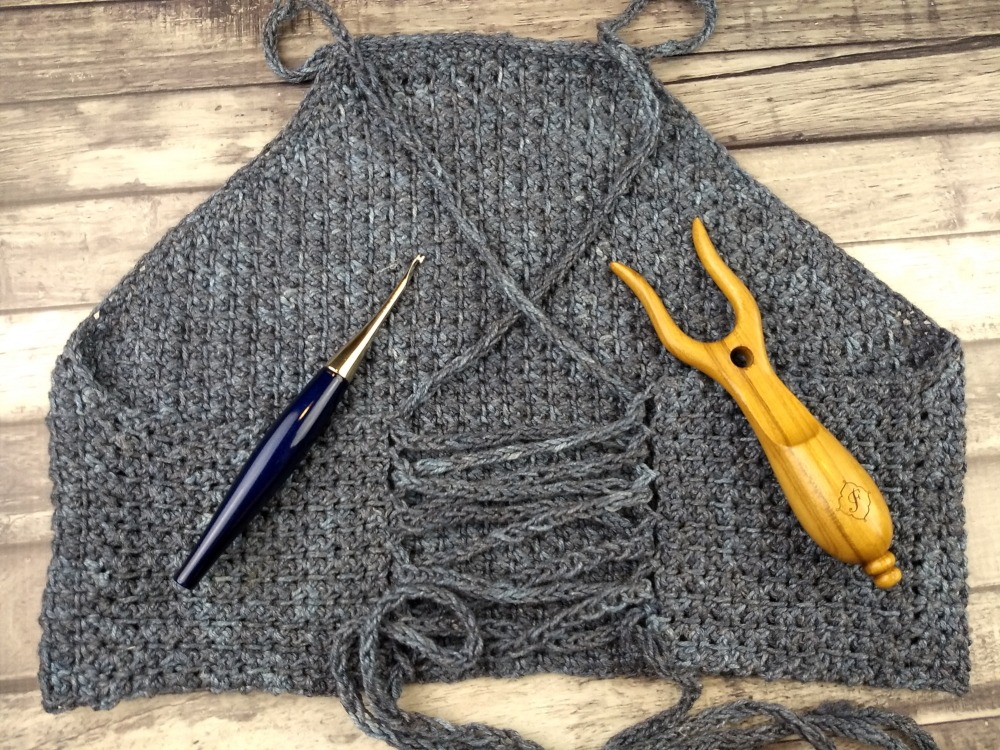 1–ch29, sk 1st ch, *sc2tog, ch1, repeat from * across. (28)
2–ch1, turn, sc2tog (this will be the ch1 and the sc2tog of the last row), ch1, repeat from * across to last two sts. (sc, ch1) in each of last two sts (30)
3–Repeat row two until you have 86 sts or reach your desired width (keep in mind that you will add more width around the back after you add more length to the front panel)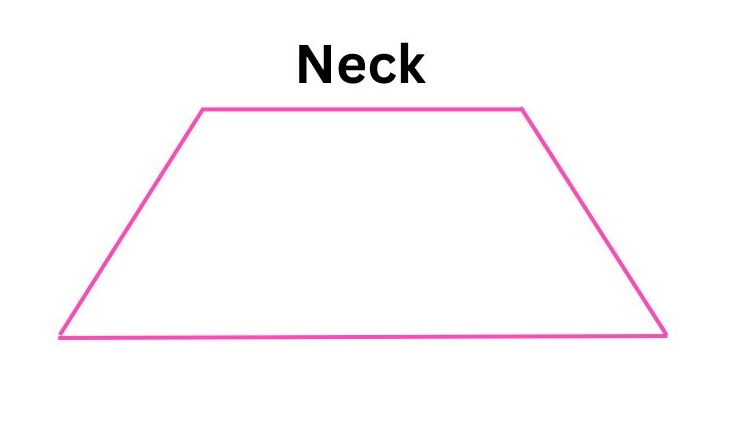 4–ch1, turn, *sc2tog, ch1, repeat from * across
5–Repeat row four 24 times or until you reach your desired length, break yarn.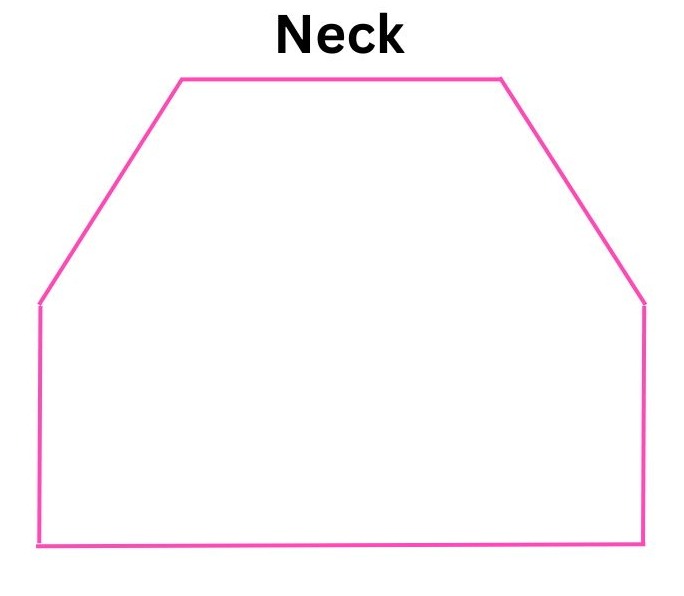 6–Join yarn to flat edge on one side – working along the row edge (1 st per row), sc2tog, ch1, repeat from * across
7–ch1, turn, *sc2tog, ch1, repeat from * across
8–Repeat row seven 17 times more, or until you've reached your desired length (keeping in mind that you have one more row to make the loops for the strap)
9–ch4, turn, *sk3, sc in next st, repeat across, repeat from * across. Break yarn
10–Repeat 6-9 on the other side.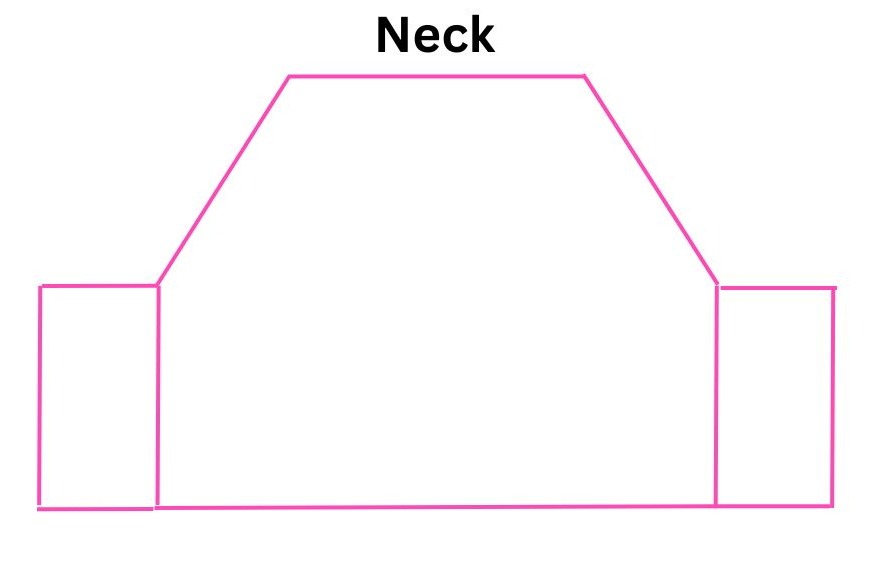 11–To reduce space/gap along the diagonal edges coming down from the neckline on each side – join to diagonal edge – working along row edges, counting 1 st/row, sc 3, sk 1, repeat across. If you find you need to reduce more, you can skip every third st instead of every fourth st. Break yarn, repeat on the other side.
12–Make cord – I used a lucet fork to create an i-cord (see video linked in pattern notes for a tutorial). You can also use a foundation sc strip or a simple chain. You'll want this cord to be about 4-5ft long, depending on how long you like your straps. Find the center of the cord and align it with the center of the neck. Slip stitch or sew the cord in place across the neckline, then cross the straps (optional), and string them through the back loops to secure the top.
13–Weave in ends – you're done!
If you like this design, you may also like the Hairpin Lace Sleeveless Top or the Peachy Keen Tee.
This pattern and all associated images are copyrighted. If you would like to use this pattern in a roundup blog post, you may use 1 image and link to this blog post. You may not copy the pattern instructions. Thank you for supporting Kickin Crochet!