Welcome to Kickin Crochet!
I'm Mary, and I'm excited to help you learn and grow as a crocheter! At Kickin' Crochet you can find crochet patterns for sale in the pattern store, free tutorials, tips, tricks, and other goodies to help you on your way. I also sometimes post free patterns on the blog. I've been wielding the hooks since I was a kid, and I started designing patterns in 2011. I'm always interested in trying new crochet-y things! Enjoy!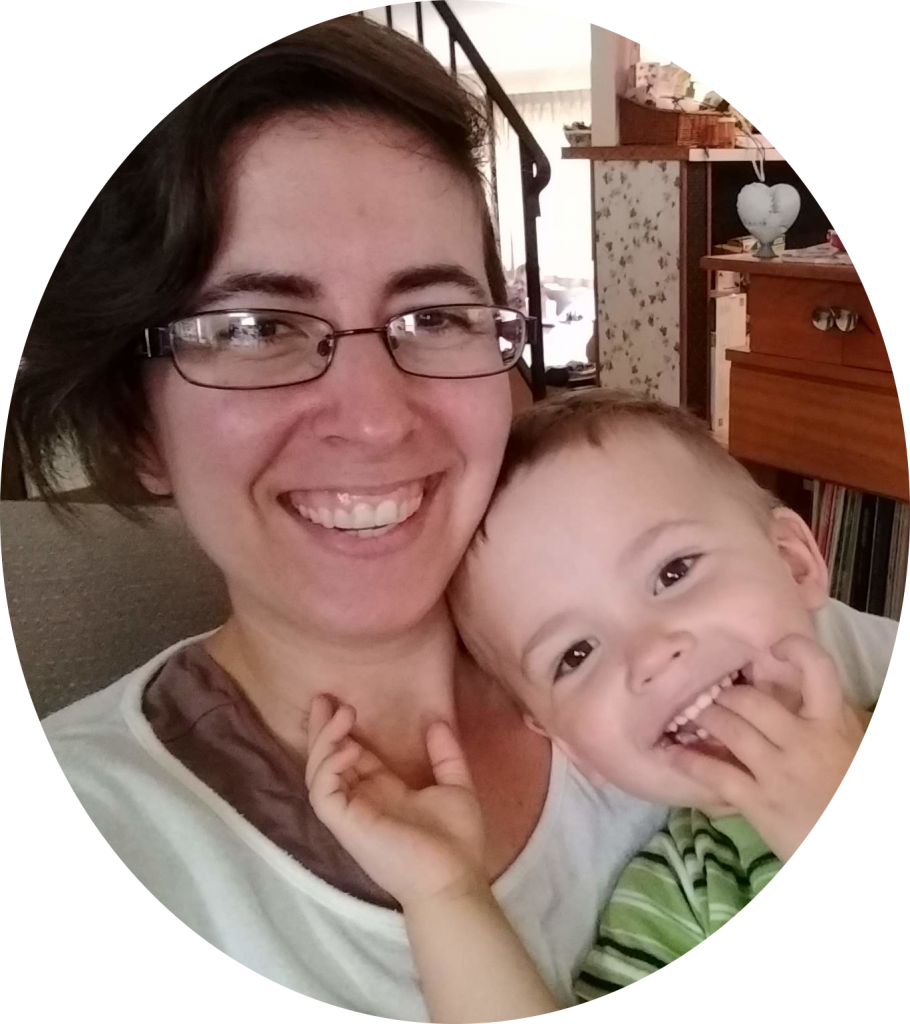 Get Updates from Kickin' Crochet
Don't forget to sign up for our Newsletter to get updates with all the latest patterns and tutorials, and maybe even a bonus surprise or two! You can also find me on YouTube, Instagram, Facebook, Etsy, Ravelry, and Pinterest.